Make Your First Choice the Right Choice
From an outside perspective, buying a home seems fairly straightforward. But once you start adding in all of the variables that will separate a good investment from a bad one, suddenly the whole process becomes much more complicated. At First Choice Property Inspections, LLC, we offer investigative home inspections that will help you answer one of the biggest question marks of the home-buying process—does a home's condition fall in line with its purported value and your own expectations? We'll get you the full extent of the information you need in order to make sure your first choice is the right choice for your family.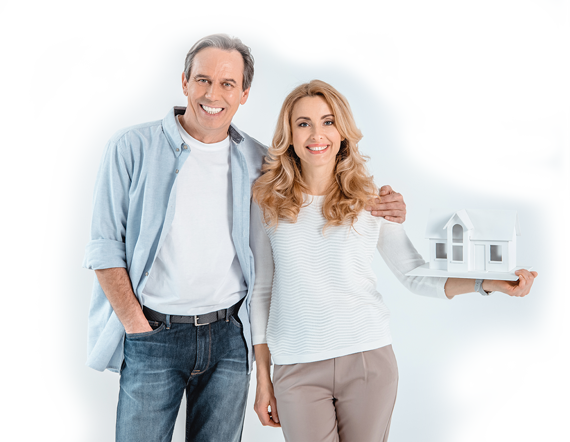 Our Responsibility to the Client and the Home
A visual, non-invasive home inspection will reveal a detailed snapshot of the home's condition at the time of the inspection without causing any kind of damage or disruption to the present state of the property
Careful and consistent attention to detail is what defines our process—because we treat every home inspection as if our own families are the ones considering a purchase
A Certified Master Inspector (CMI)® is responsible for each home inspection, ensuring that our clients are able to confidently move forward with a purchase or renegotiate terms as necessary
Detailed Inspection Reports in 24 Hours
When an inspection is all finished up, we'll put together a detailed report of our findings that you can access within 24 hours by logging in on our website. Along with a thorough rundown of each inspected area of the home, you'll find helpful up-close photographs of certain components and video clips whenever necessary. We also provide access to the innovative Create Request List™ (CRL)™ feature by HomeGauge.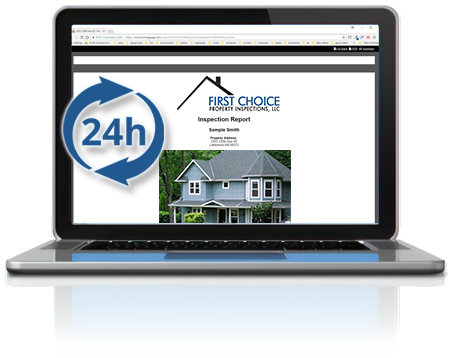 The Create Request List™ (CRL)™
A hassle-free project and repair request list can be created directly from your inspection findings with just a few clicks of the mouse
Your itemized request list can be combined with your real estate agent's standard repair addendum to clearly and concisely communicate your terms to the seller of the home
The CRL™ can be accessed from most devices that allow an internet connection
Protect Your Family's Future
At First Choice Property Inspections, LLC,
we inspect homes
so that our clients can have an improved ability to preserve their financial wellbeing and protect their family's future. Contact us today to request an appointment.